Gain control of your rented vehicles
Optimise your rental vehicle fleet with our Smart Fleet Management platform
Smart Fleet Management for rented vehicles
Get to know where your vehicles are

Reduce unpaid bills and recover the vehicles

Get to know in real time the amount of Km

Control over speed and if the vehicle leave the country

Receive security and control alerts

Block the vehicle in case of theft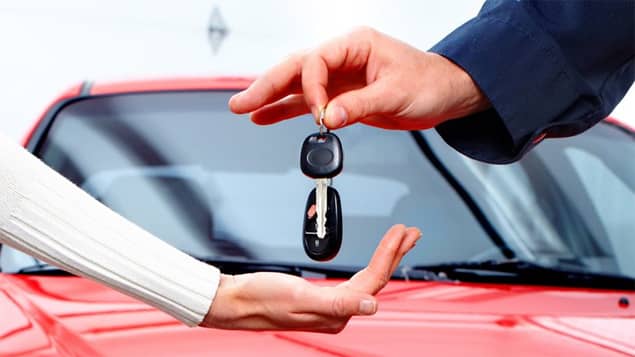 Smart Fleet Management for car hire
Improve the control of your company with the real-time GPS location of your fleet. Be able to know where they are, if they return it on time or if they leave the country, being able to lock the vehicle in case of theft, guaranteeing the rapid recovery of the vehicle and reducing costs.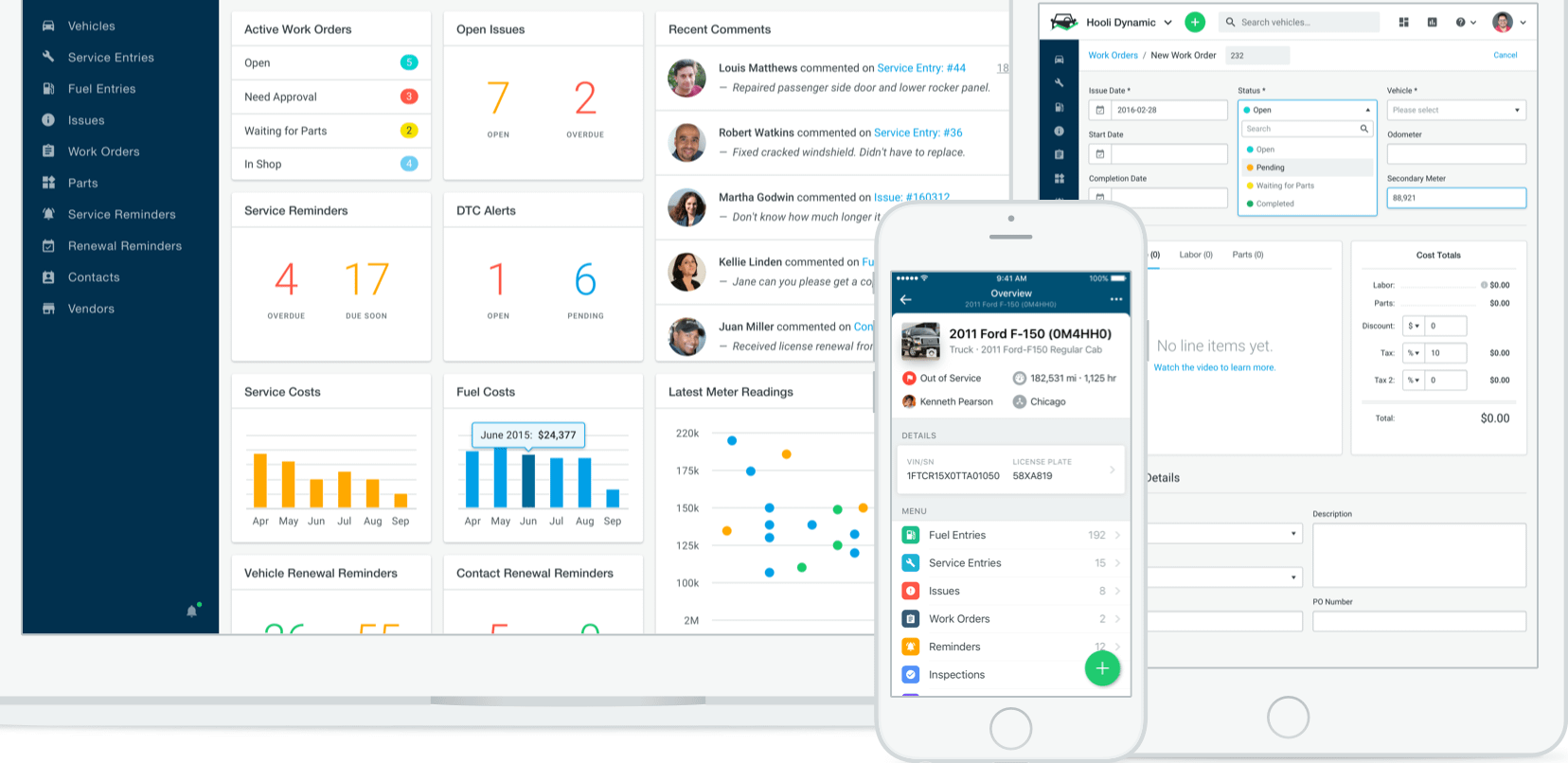 Rented vehicle geo-location

Amount of Km done

Over speed control & risk mitigation
Alerts when leaving the country

Remote block

Preventive maintenance control
Warning of headquarters arrival

Driving style
Find out where your rented vehicles are
Get to know in every moment where are your rented vehicles, their speed, Km, when are they approaching the base, etc.
Gain security & control for your fleet
Get warnings if a vehicle is leaving the country, it approach certain areas or is driven at dangerous speed. You will be able to create reports and invoice the client when needed.
Block the vehicle in case of theft
Gain control on over speed, harsh driving, get to know the Geo-location in real time and block the vehicle in case of theft.