The Client
Tecnitel is a Rental Machinery company based in LLeida with more than 160 machines among lifting, tractors, generator sets, excavators, etc.
The challenge
Gathering of machine hours manually, and check-up control by excel, with consequent lose of huge amount of time plus a very difficult control. At the same time, the client could not stop the machine in case of theft and did not have idea where the machine was.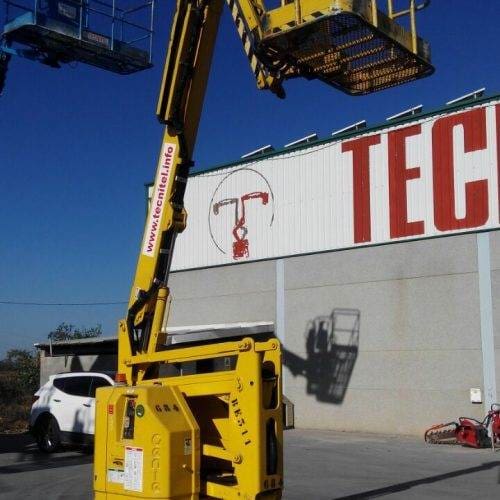 The Solution
By deploying B'Smart Fleet Management system, our client has been able to gather odometer automatically being able to get warning about next check-ups. As a consequence the client has gained global control on preventive maintenance and has increased productivity. You can check here more videos about the platform in our Linkedin page.