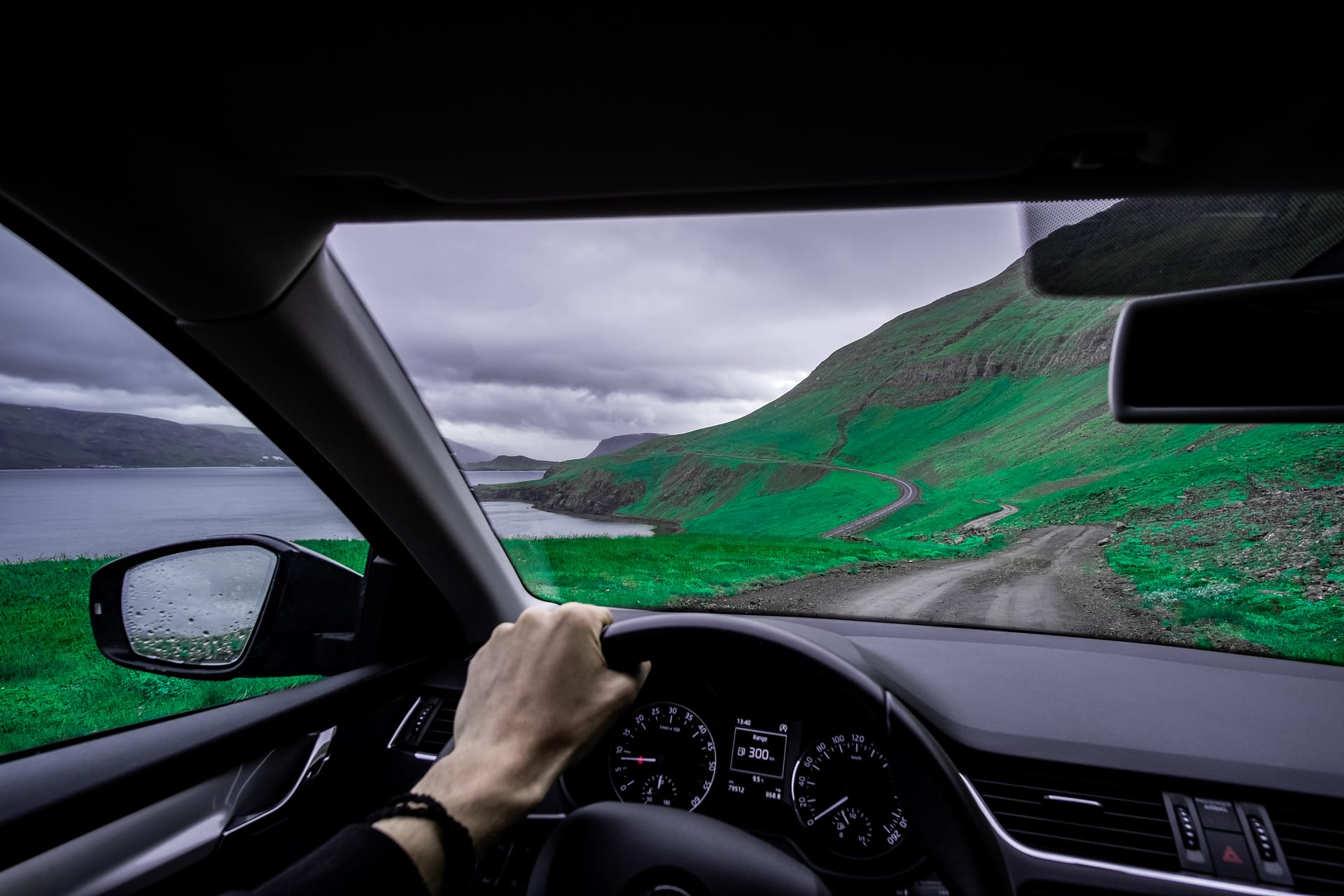 INCREASED SAFETY IN LIGHT VEHICLE FLEET
Our client is a food distribution company with a fleet of 167 vehicles, they distribute food throughout the Spanish geography of perishable and non-perishable food and required an increased safety in their fleet of light vehicles. More use cases on our blog.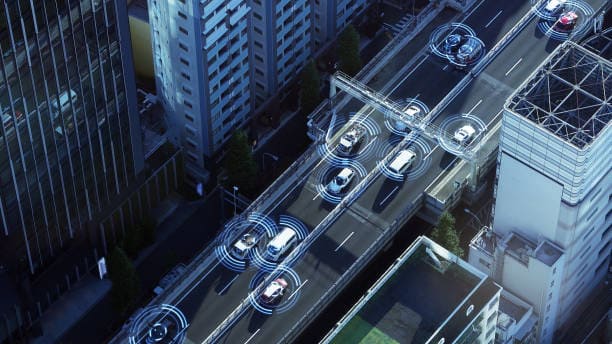 EVENT DETECTION
Through intelligent fleet management we can remotely know a multitude of events that occurred in the vehicle and even control it remotely. In addition, fleet digitalization will help us meet the challenges of having a fleet of vehicles.