DIGITAL TRANSFORMATION THROUGH INTELLIGENT FLEET MANAGEMENT
IMPROVED CUSTOMER SERVICE
INCREASED TURNOVER
COST REDUCTION
INCREASED PRODUCTIVITY
RISK MITIGATION
IMPROVED OPERATIONAL EFFICIENCY

Geolocate your fleet, knowing where it is in real time and reduce insurance costs by 10.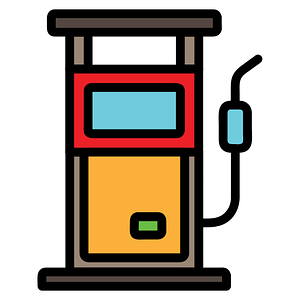 Fleet management reduces the fuel consumption of your vehicle fleet by 10.

Take control of maintenance and save up to 20 on maintenance.

Monitoring each employee's driving style and rest times for the entire vehicle fleet.

Get remote diagnostic information when a vehicle breaks down

Tachometer discharge remotely
With fleet management of vehicles and machinery unloads the tachometer and work more efficiently

Our fleet management has an App
Save time managing and sending tasks through the app and communicate them in real time.