REDUCCIÓN DE LAS AVERÍAS EN BATERÍAS PARA MÁQUINAS ELÉCTRICAS
The batteries of electric machines require maintenance and care that is not always done correctly by the user, despite the maintenance advice for them. Es por eso que se hace necesario disponer de un sistema de monitorización remoto para este tipo de baterías.

La falta, pues, de mantenimiento, puede acortar su vida de forma considerable y generar a la vez muchos inconvenientes y costes adicionales a las empresas propietarias de las mismas debido a:
Loading and unloading cycles not completed correctly by the machine user.
Falta de control del nivel de agua destilada en los elementos, lo que provocará un aumento de la temperatura de la batería, incrementando el riesgo de avería y reduciendo su vida útil de la misma.
Water fall into the battery chest when replenishing the water in the elements, which will result in corrosion of this in the long term.
Estos tres problemas son muy comunes y generan infinidad de llamadas y visitas a las empresas alquiladoras, a las cuales se les hace muy difícil demostrar que la avería se ha producido por un mal uso de la batería y, por tanto, facturar el tiempo invertido en solucionar la avería en incluso facturar la batería cuando esta no tiene arreglo.
EXISTING SOLUTIONS ON THE MARKET FOR BATTERY MONITORING FOR ELECTRICAL MACHINES (DO NOT SOLVE THE PROBLEM)
There are solutions on the market to control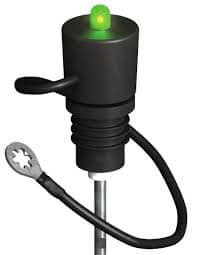 the three problems listed above, but they have several important disadvantages:
El coste de adquisición y montaje es elevado, normalmente por encima de los 100 Euros/máquina.
They only offer information at the local level, which makes it impossible for the rental company to know the real status of the battery remotely or have a history.

The system does not allow remote monitoring of the batteries of electrical machines. By not storing any type of data in the cloud, you can not generate alarms or control the machine if necessary.

These three issues, therefore, make it unfeasible to implement this system in a fleet of hundreds of machines, first because of the cost and second because they do not provide a definitive solution.
THE BEST SOLUTION, AN INTELLIGENT FLEET MANAGEMENT SYSTEM
When we talk about a fleet of electric machines,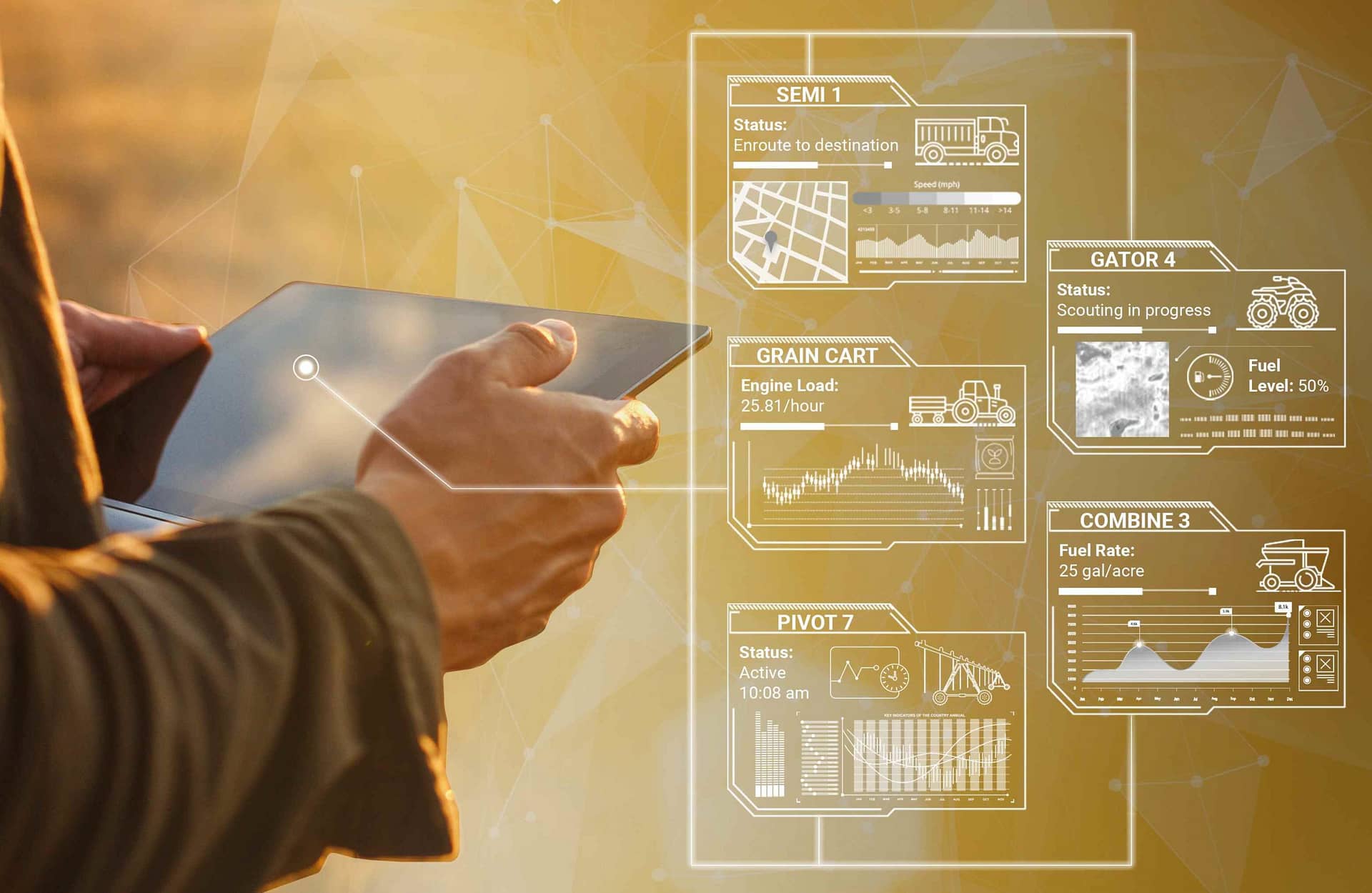 without a doubt the best solution will be based on a intelligent fleet management system. This will allow us to monitor the batteries of the fleet constantly, which captures objective data on which we can base our decisions and demonstrate when necessary the bad practices in the care of the battery. B'Smart's intelligent fleet management system allows you to monitor your machine's battery in real time knowing:

Charge and discharge cycles

Water level in each element

Water fall to the chest
Through the processing of the objective data collected by the system it is possible to solve all the challenges mentioned above, achieving:
Improving customer service with a quick response based on objective data.

A considerable increase in productivity and a reduction in costs by avoiding unnecessary technical visits and by extending battery life.

Risk mitigation when, for example, the battery drops by 20%