USE CASES IN HEAVY VEHICLES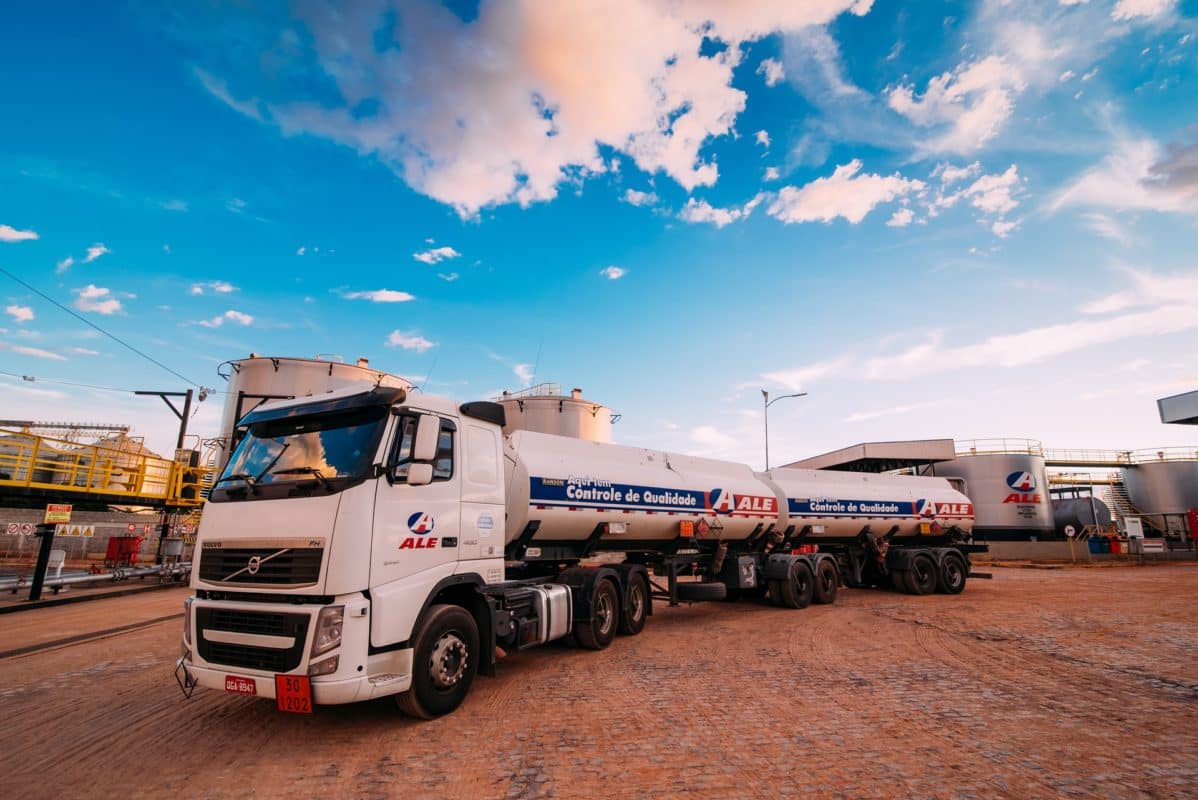 REDUCTION OF FUEL COSTS IN TRUCK FLEET
With more than 150 vehicles and machines, it is important that our customer knows where all of them are, controls preventive maintenance to reduce the costs of unforeseen corrective maintenance and legal controls.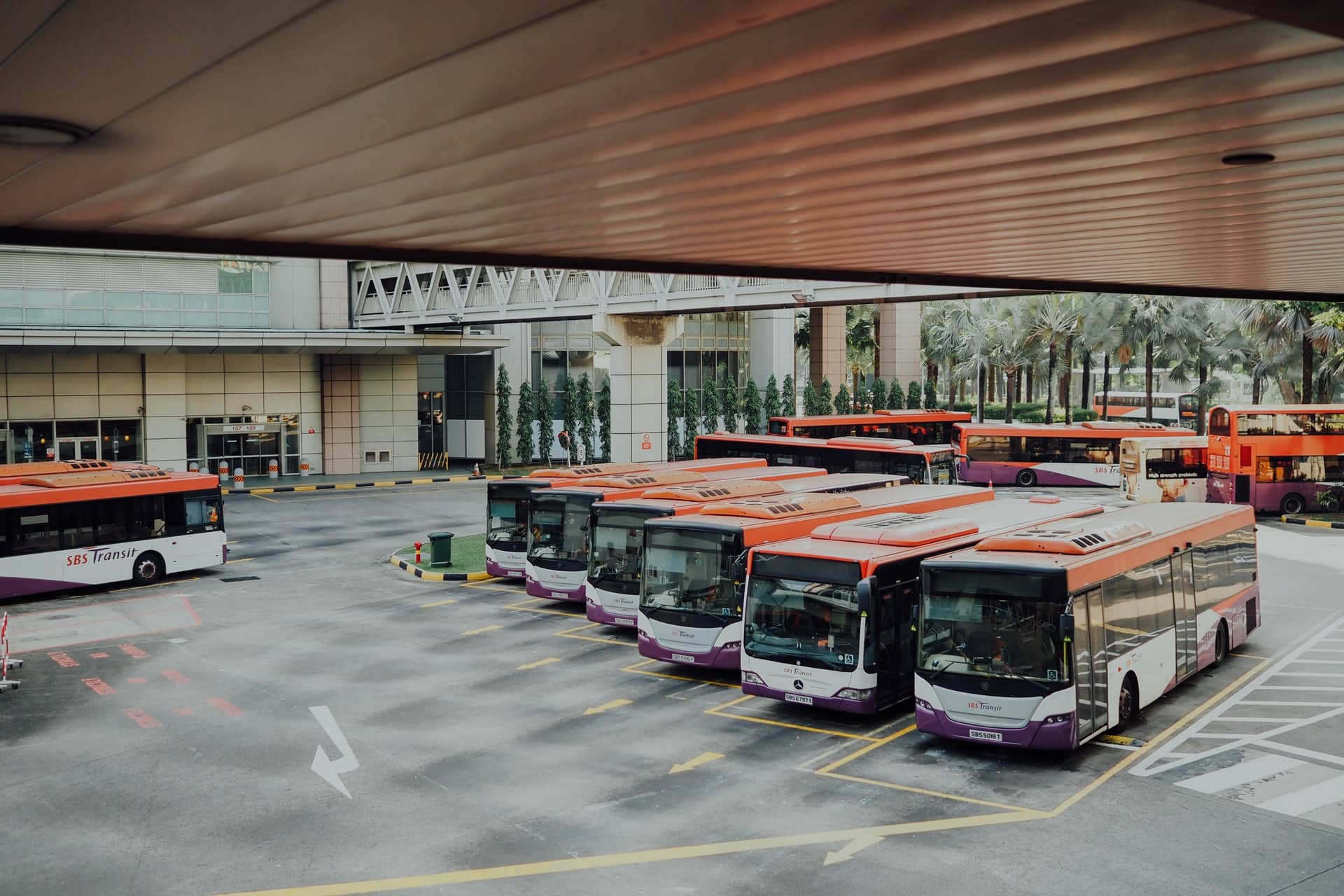 INCREASED RELIABILITY AND SAFETY IN BUS FLEET
The execution of bus services is a highly competitive business with tight margins and the need to contain the costs of utmost importance. There is not only competition between operators, but also with private transport.